Sunscreen, Queen Helene's products, and aspirin toner for acne/oily skin
SUMMER= SUNSCREEN.
SUMMER= without SUNSCREEN= death wish for your skin.
1. I have been sunburn for the last couple of days because there are just those days where my brain was not attached to my body. As a result, burning sensations. I can even see the "spots" that emerged, not to mention the feeling of inflammation when after using facial wash or moisturizer. I have been putting on a lot and A LOT and much needed moisturizer + fresh aloe vera to heal the sunburn and reduce the amount of redness.
2. Have many of you tried
Queen Helene's Rasperrry + Pomegranate facial scrub or Queen Helene's Olive oil masque or the more popular Mint Julep masque?
I'll do a review on them soon within this week. For me particularly, I find it difficult to review certain products like these other to describe the texture and the way it makes your face feels after using them on, but the claims are difficult to tell at times because the results are not instantaneous(i.e. makeup).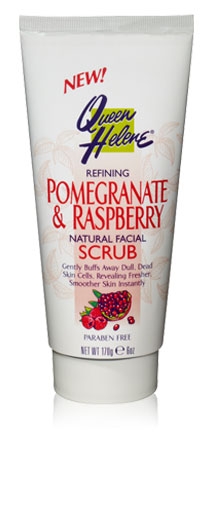 Refining Pomegranate & Raspberry Natural Facial Scrub
Gently buffs away dull, dead skin cells, revealing fresher, smoother skin instantly. [Paraben free]
This smells incredibly good and delicious, and fresh! The smell is very easy and light with the combination of pomegranate and raspberry.
Refreshing Olive Oil Intense Moisture Facial for Dry Skin Masque
Soothes, softens, and refreshes skin with a surge of intense hydration [Parabe free.]
Really fresh scent, smells very much like avocado and the texture is incredibly rich and creamy.
The more popular and well known of Queen Helene's line
The Original Mint Julep Masque
Helps dry up acne pimples, rinse away blackheads & shrink enlarged pores
Minty scent of course, thick clay like texture.
3.
Secretlifeofabionerd <3- ASPIRIN TONER FOR ACNE PRONE & OILY SKIN
I have subscribed to a lot of beauty channels on YouTube and Secretlifeofabionerd is one of my favorite because I find her videos to be very informative, straight to the point, and you can sense her personal style in each one. and she's funny! Not to mention she's an entrepreneur with so much talent, have you visit her clothing shop? The clothes are so cute and she seems to be a jack of all trades.
Check out her video here!
I have very oily and acne prone skin and it did not daunt on me until recently that I should have included a toner into my skin regiment since puberty. I would not have had so many blackheads nor such large pores
.
Toners can help remove surface skin cells, soap residue and oil from the skin that may lead to breakout and blemishes. Before writing this post, I had thought that they were suppose to help close our pores also, but contrary to popular belief, it only "refine pores and tighten pores temporarily."
I have really oily skin so I would recommend toners for those with oily skin, but I do know a lot of people do have sensitive and non oily skin.I think if your skin lies between those 2 latter categories, get toners for your specific skin type so it will not strip away too much oil leaving your face dry.
What are the benefits of using facial toners:
Remove dirt and makeup residue
Complement the cleansing process
Refine pores and tighten pores temporarily
Make skin feel fresh and clean
Remove excess oil from the skin
Refresh tired complexion
Whisk away impurities
Reduce the appearance of fine lines
Increase blood circulation
Restore your skin's natural pH balance
Improve

skin

tone

Reduce oil secretion
Improve the elimination of toxins
Speed up cell turnover
Promote sloughing of dead skin cells
My first exposure to the aspirin toner was from Michelle Phan (I love her videos and always excited when she has a new one out) about 2 years ago, but never had the chance to try it. Until recently I saw Bionerd's aspirin toner, but this time, there is the extra ingredient of Witch hazel.
T.N. Dickinson's Witch hazel ($6 at Walgreens)
This is 100% Natural Astringent for Face & Body.
It's a gentle relief for:
oily
irritated
red
damaged
blemished
or inflamed skin (thanks to the sunburn)
*not to mention a lot of do it yourself masks or skin products include this ingredient.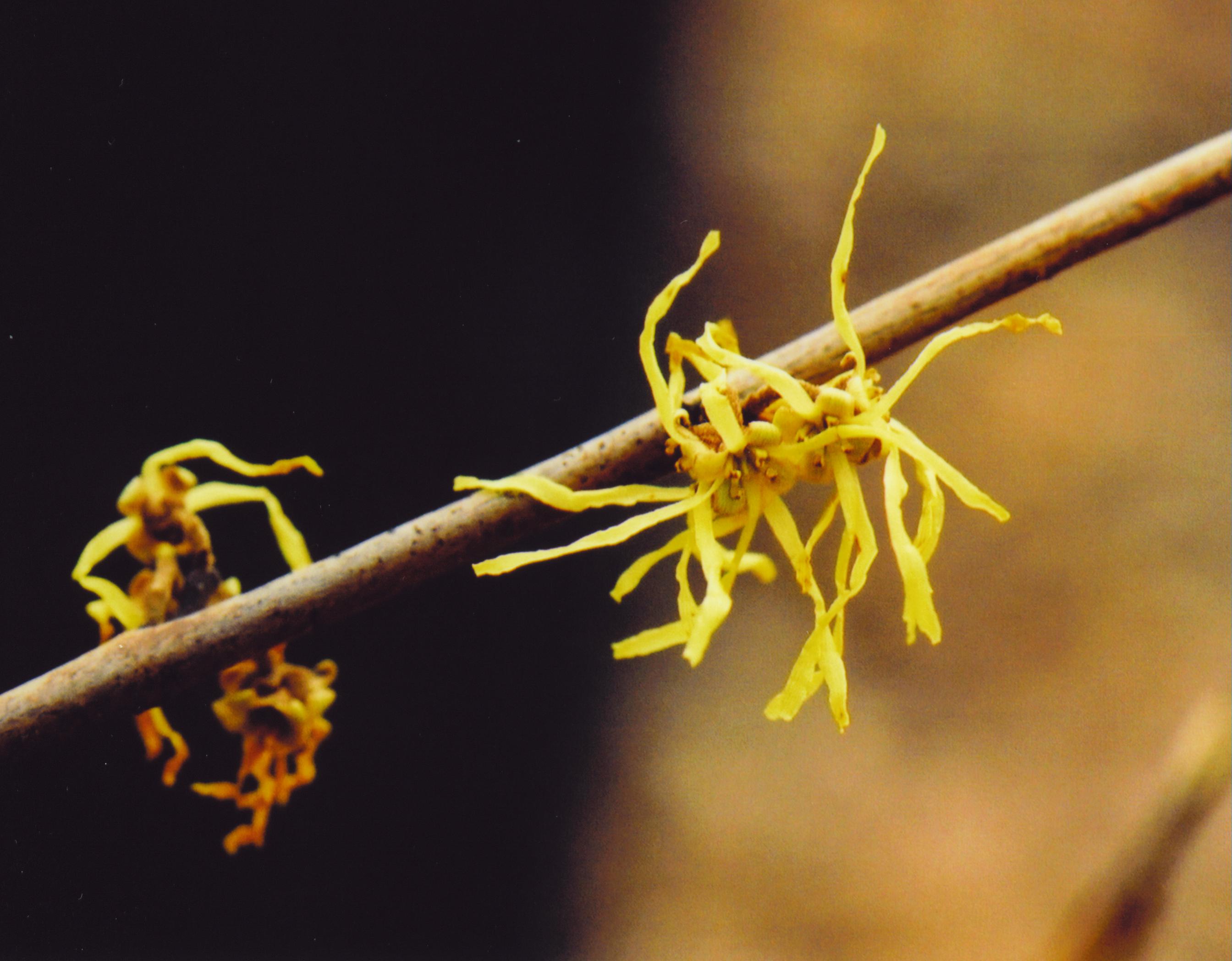 Result for using aspirin -witch hazel toner for 3 days:
I just followed the directions in her video with the aspirin and witch hazel and I've been using it for a couple of days and it really does help soothe my inflammations I recently had from the sunburn.
I've also started noticed that my pores have been getting less noticable and less blackheads, not to mention a lot less oil. I cannot claim nor state that these results were due to the aspirin toner because for the past 2 weeks, I have been using different products for my skin that may result in these changes.
I hope this helps :) Don't the witch hazels look beautiful? And as with anything else, please do your research before trying this out.